BEGIN THE JOURNEY TO YOUR HEARING HEALTH
Jk hearing clinic has a group of professionally qualified audiologist & speech pathologist dedicated to deliver proper treatment with the ultra modern equipments.J K Hearing Clinic in Kollam is a top player in the category Speech Therapi and best hearing clinic in Kollam. This well-known establishment acts as a one-stop destination servicing customers both local and from other parts of Kollam.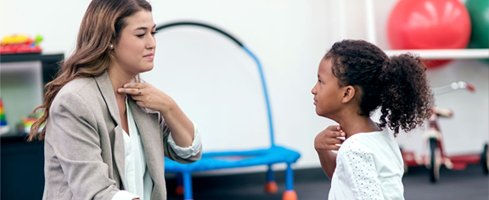 SPEECH & VOICE THERAPY
One of the major issue that our parents faces nowadays includes, their kid's speech disability like, trouble with pronouncing words. Our speech therapists helps your kid in articulation, improving language development, communication, fluency auditory processing, spluttering, motor speech apraxia, lisps, voice, pitch, rate of speech etc.
Opening hours
For treatment or consultation you can step in to JK hearing clinic any time between
Get in touch
JK Hearing Clinic
Opp. Upasana Hospital,
Kollam, Kerala
Our Services
See what we provide for your health
HEARING AID ACCESSORIES
Let Us Help To Find The Right Hearing Aid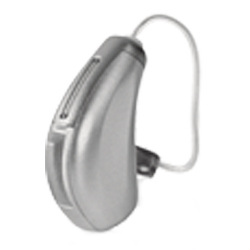 RECEIVER-IN-CANAL
Discreet design, Variety of color options available, Easy to adjust, For mild to severe hearing loss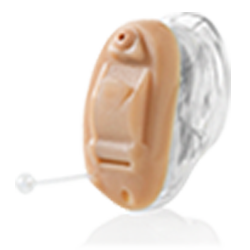 COMPLETELY-IN-CANAL
Virtually undetectable, For mild to moderately severe hearing loss, Custom-made for you
BEHIND-THE-EAR
Variety of color options available, For moderate to severe hearing loss, Easy-to-use buttons or dials, Discreet design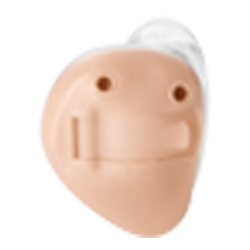 IN-THE-CANAL
Custom-made for you, Variety of color options available, For mild to mildly severe hearing loss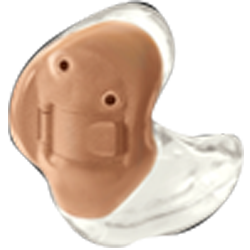 IN-THE-EAR
Easy to adjust, For mild to severe hearing loss, Custom-made for you, Variety of color options available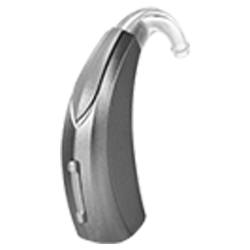 SINGLE-SIDED HEARING
Discreet design, Variety of color options available, Easy to adjust